Investing in Our Future By Memorializing Our Past Outstanding Achievement Awards Program Sustaining the Memory
R&DA MEMORIAL PROGRAM: The Research & Development Associates awards and scholarships program has been established to honor and sustain the memory of past members who have contributed significantly to the growth and longevity of our organizations. Recipients of these awards are chosen because they exemplify the high standards set forth by those whom the awards are named. The program consists of the following: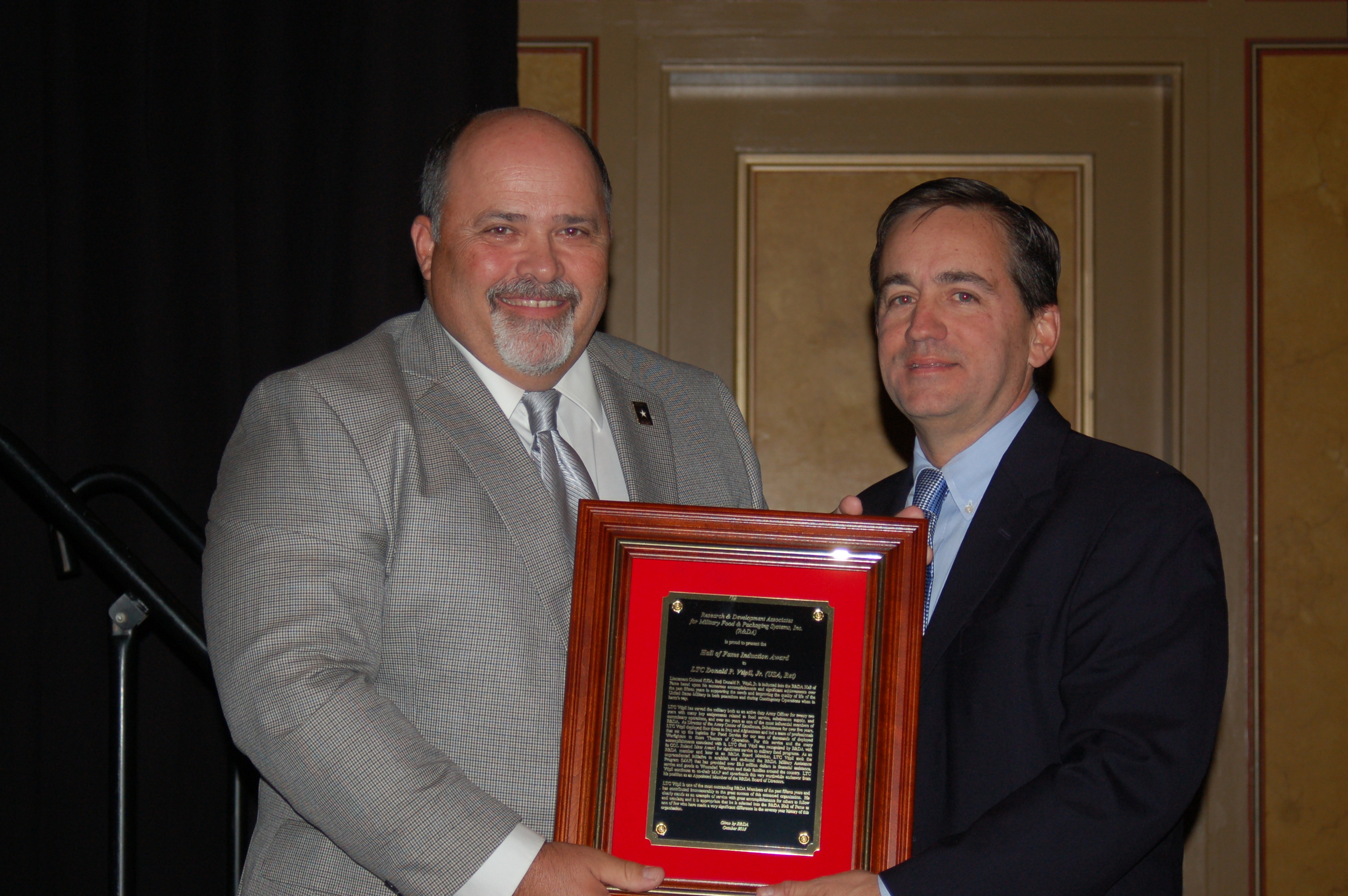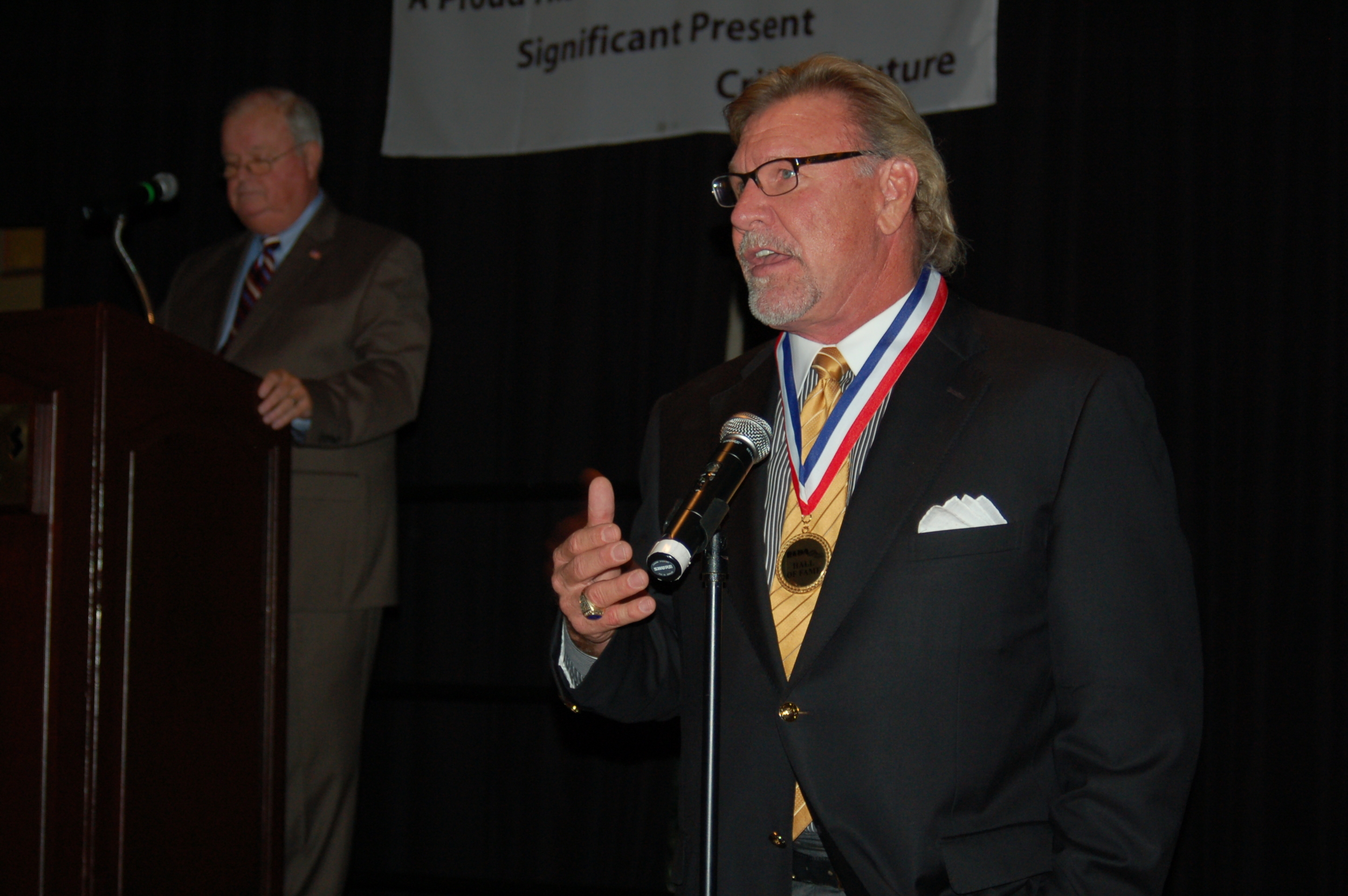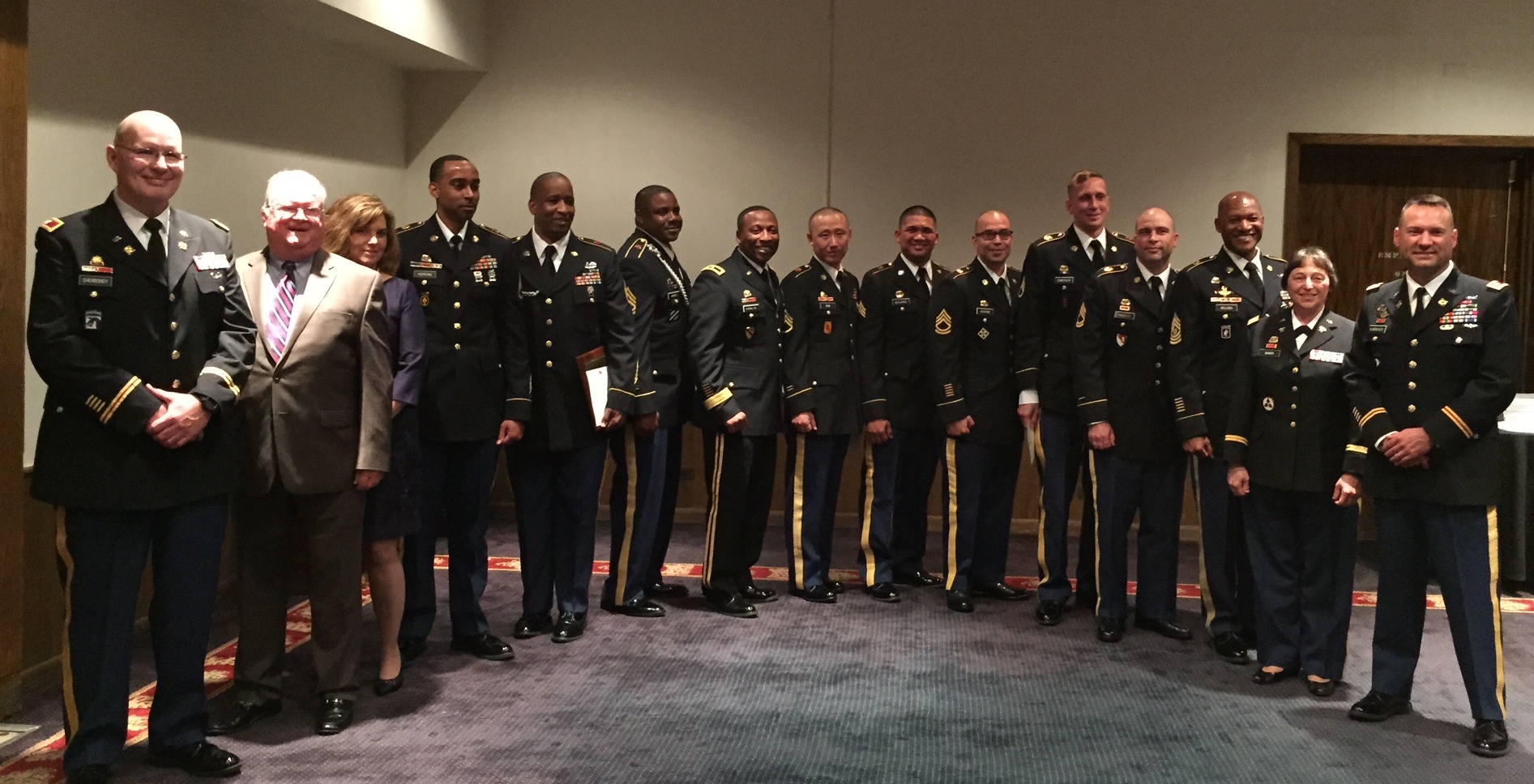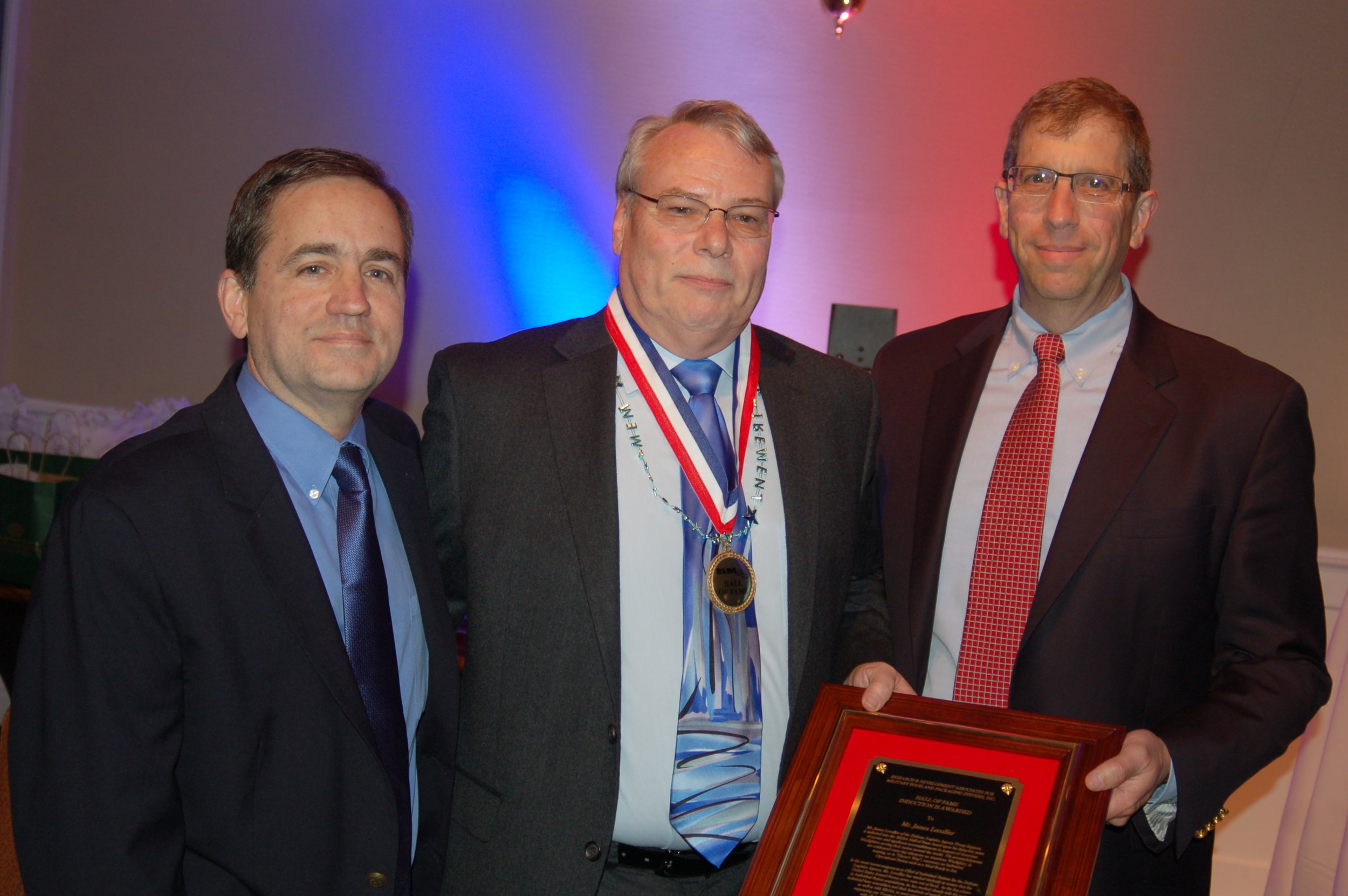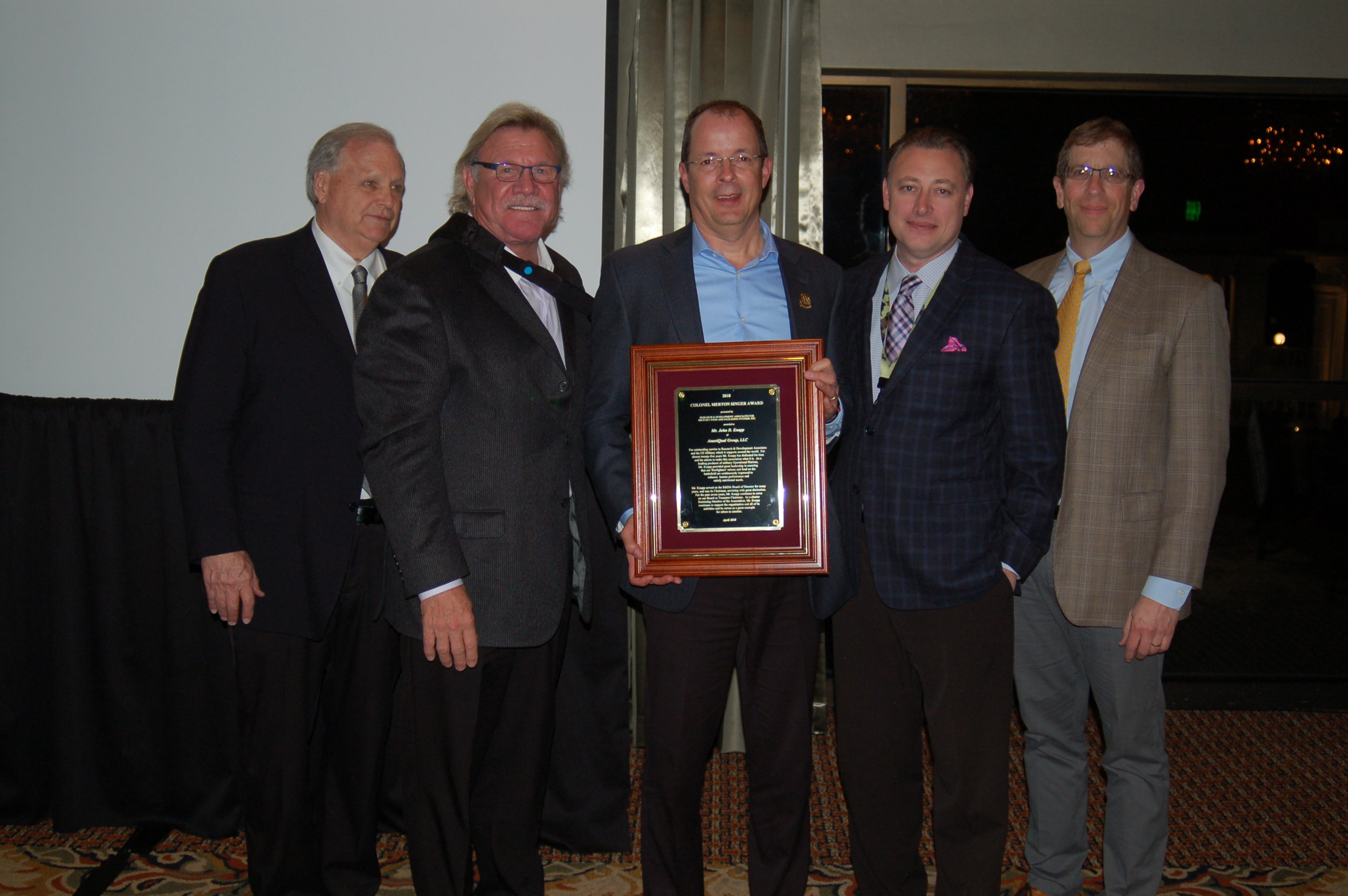 COL. ROHLAND A. ISKER AWARD
R&DA is now accepting nominations for the 2019 Rohland A. Isker Award for outstanding contribution to national preparedness in the food, equipment, packaging, food service or related areas.
This award was established to recognize meritorious achievements to National Preparedness in the Areas of Food and Container Research and Development. This contribution might be in the category of basic research, applied research, developmental endeavor, or process improvement. The award will be in recognition of an outstanding achievement recognized or completed during the past twelve months, or for significant achievements over a period of time.
For more information or to submit a nomination, please click here.
This year's awards winners will be announced at R&DA's Fall 2019 Meeting in Stone Mountain, GA on October 23, 2019.
R&DA HALL OF FAME
1946-2018
These individuals, organizations, and companies have been in the forefront of the remarkable achievements in food, packaging, equipment and foodservice afforded to US Military and the government. Each has a long listing of noteworthy accomplishments and has demonstrated unselfish service and dedication to providing the finest subsistence support, at the lowest possible price, to our fighting forces. The members of the Hall of Fame are acknowledged for all their efforts and will be forever remembered for their patriotism, caring, contributions, technical prowess, and humanity.
For a complete list of individuals, government organizations and companies in the Hall of Fame Click Here.
COLONEL MERTON SINGER AWARD FOR OUTSTANDING ACCOMPLISHMENTS THAT CONTRIBUTE TO THE ADVANCEMENT OF MILITARY FOOD AND PACKAGING
The SINGER AWARD was established to encourage and give recognition for outstanding accomplishments that contribute to the advancement of military food and packaging. It bears the name of an individual who made tremendous contributions to the welfare of our Armed Forces. He served as R&DA's Executive Director for over twenty years.
The award is presented annually to an individual(s) whose firm is a member of R&DA. The individual(s) selected are nominated for their outstanding contribution to national preparedness in food and container research and development.
COLONEL MERTON SINGER AWARD WINNERS
Board Treasurer, John Knapp of AmeriQual Group, LLC, receives R&DA's highest individual award, The Colonel Merton Singer Award, recognizing John's many years of service and contributions to R&DA.
For a full list of the Singer Award recipients, Click Here.
EMILY J. PRIOR SCHOLARSHIP FUND

Donation Information:
The Emily J. Prior Scholarship Fund program was established in loving memory of Emily Prior for her dedicated military service as Chief, Concepts and Systems Division, Army Center of Excellence Subsistence (ACES). After her military career, Emily continued as an R&DA member representing several food & packaging companies supplying the military food marketplace.
Click here to download the EJP donation form.
Click here for 2019 EJP Donors Listing.
Nomination Criteria: We are pleased to announce the 2019 Emily J. Prior Award. The purpose of this scholarship is to honor and assist qualified students who are majoring in food science, packaging, or related areas.
For more information or to submit a nomination, please click here.
This year's awards winners are:
Award recipients will be announce at R&DA's upcoming Fall Meeting at the Atlanta Evergreen Marriott on Wednesday, October 23, 2019.